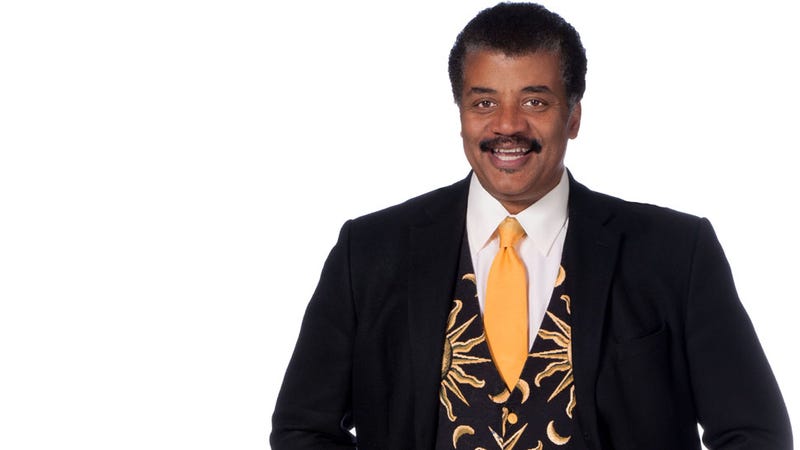 What's almost as good as snapping a photo with Dark Universe narrator Neil deGrasse Tyson? Taking one with a life-size cut-out.
If you're heading to New York Comic Con this weekend, stop by the American Museum of Natural History's booth (#761) to get a sneak peek at the upcoming Space Show Dark Universe (we're bringing a giant inflatable dome theater), stock up on astronaut ice cream, and take your picture with Neil Tyson.
Also, don't miss parasitologist and Museum Curator Mark Siddall (a.k.a. @theleechguy) on Saturday, October 12. He's sharing some surprising stories about poison - from its role in the natural world to its appearance in pop culture. See you there!